Shows
Nostalgia
Our presenters bring you special mixes of music from the 1950s to the 1980s every weekday between 13:00 and 16:00.
Speech and Interviews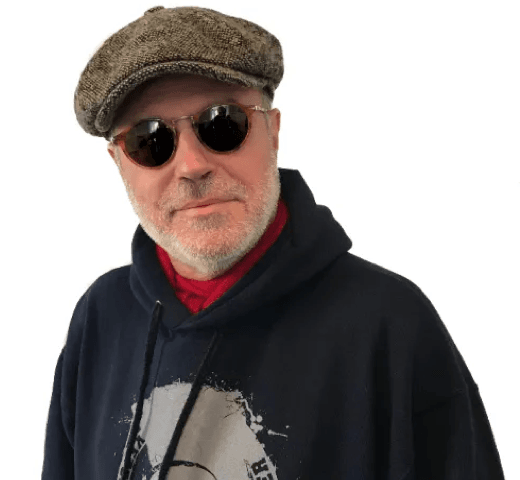 Sun 11:00
Yorkshire's favourite Lancastrian Mark Stone talks about motoring in all its forms, and has some fabulous motoring related interviews.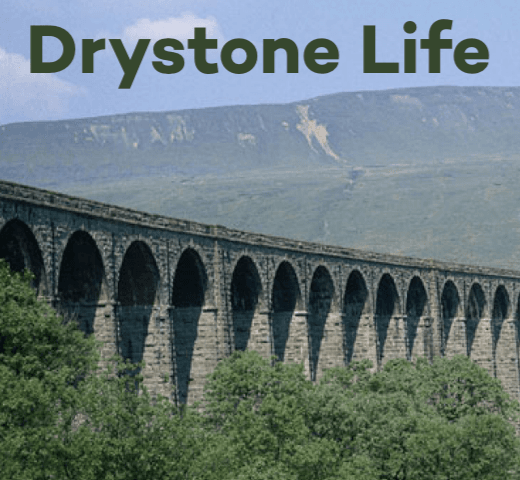 Sun 12:00
Join Martin Green, every Sunday between Midday and 2.00pm, when he shall be talking with, for and about Craven and Wharfedale.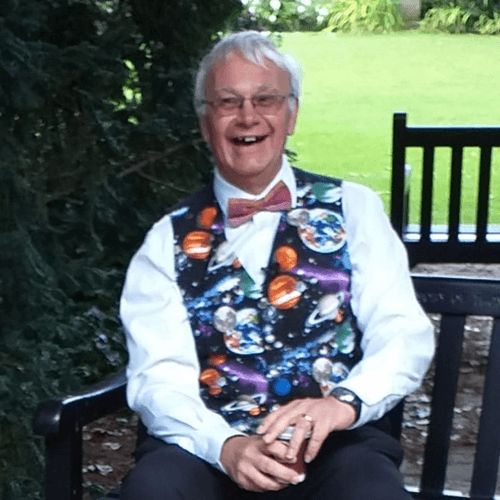 Mon 19:00
Join Martin Lunn for possibly the only regular astronomy show on any radio station in the country. He has a weekly look at the night sky and look at all the latest news in astronomy.